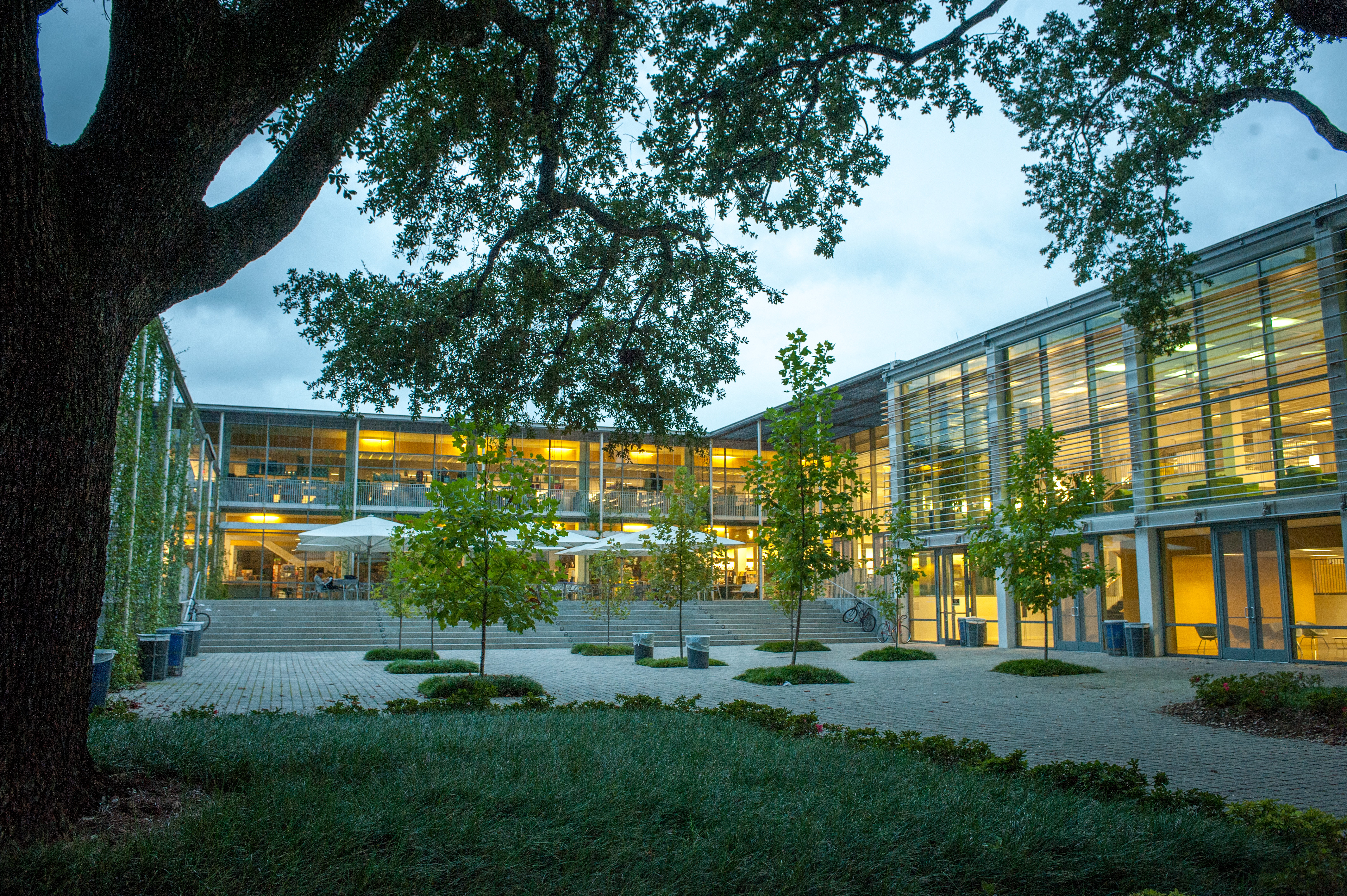 Wherever you are, we are here to help. 
Case Management and Victim Support Services (CMVSS) is a single resource for any Tulane students in need of support. CMVSS is a great resource to turn to if you have no idea where else to go. No matter how difficult or unique your situation and no matter where you are - We are here to help! 
Case Management and Victim Support Services offer problem resolution services, case management services, victim support services, referral services, coordination and follow-up during and after hospitalization and/or medical leave of absence, and crisis management and resolution.

---
Use this link if you suspect you are infected with COVID-19 or have come in contact with someone who is infected.
---
Spring 2023 Walk-in Hours
Zoom: Monday - Friday 9:00am to 10:30am
In-person: Monday - Friday 2:00pm to 3:30pm
---
---
---
Student Affairs Emergency Aid Request
---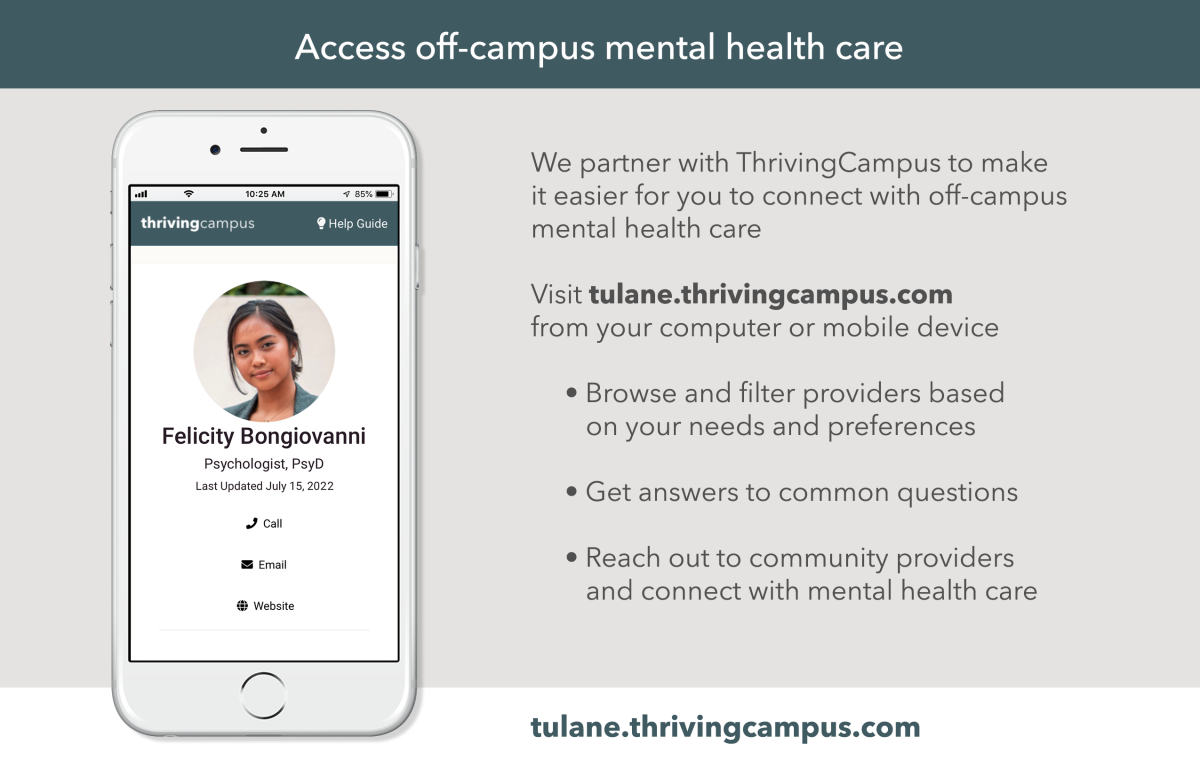 Image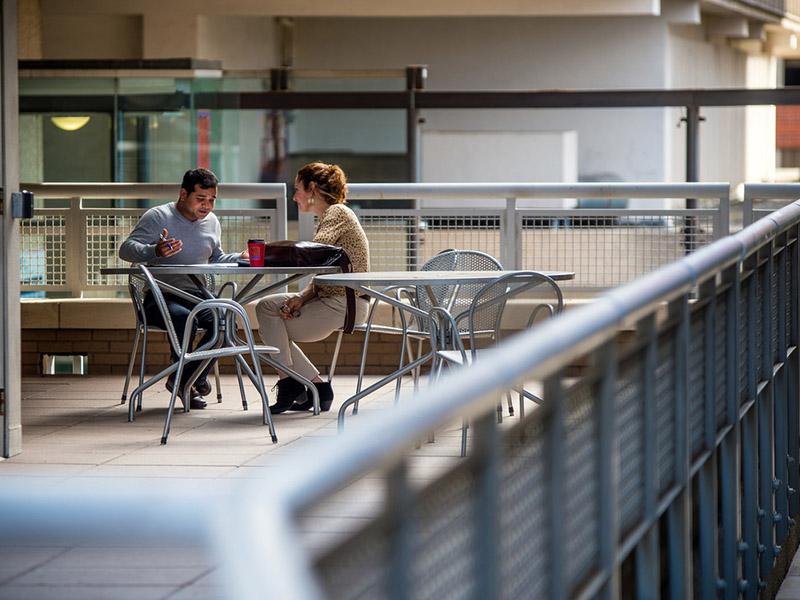 Connect with CMVSS Services
Case Management
Image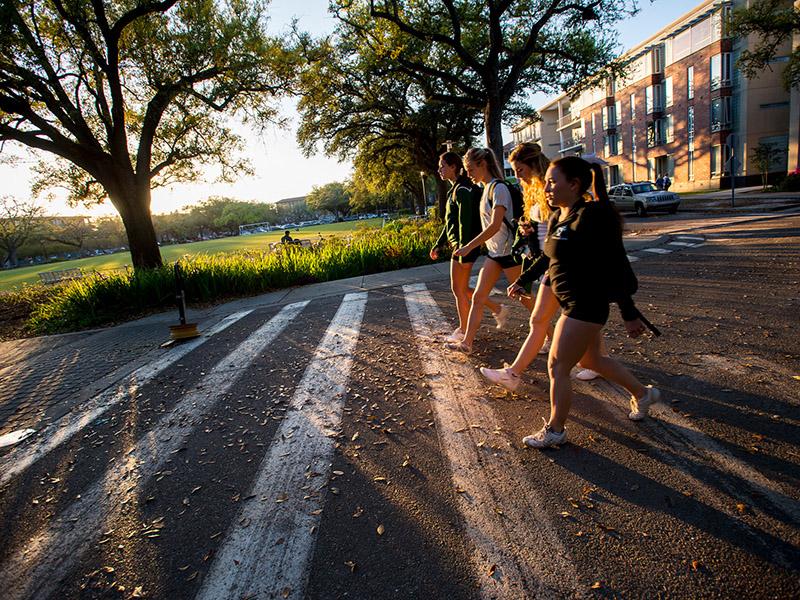 Victim Support
Image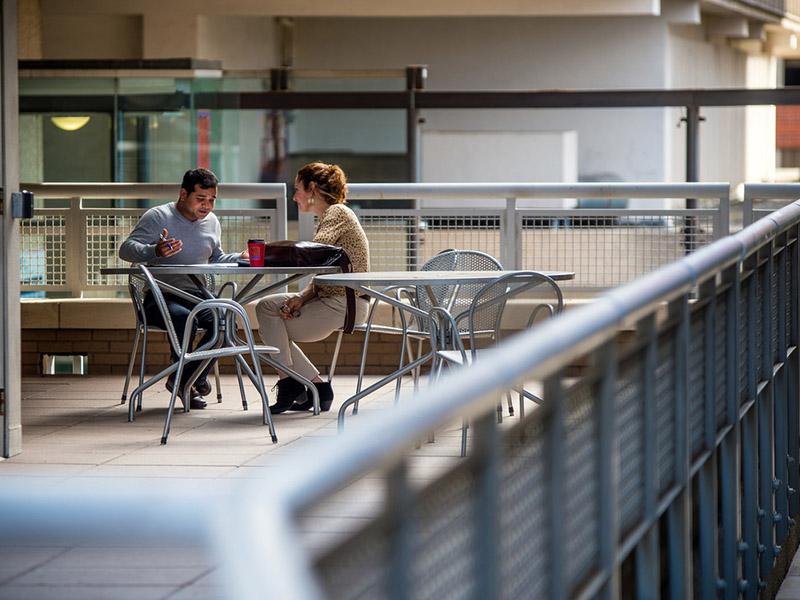 Resources and FAQ
Image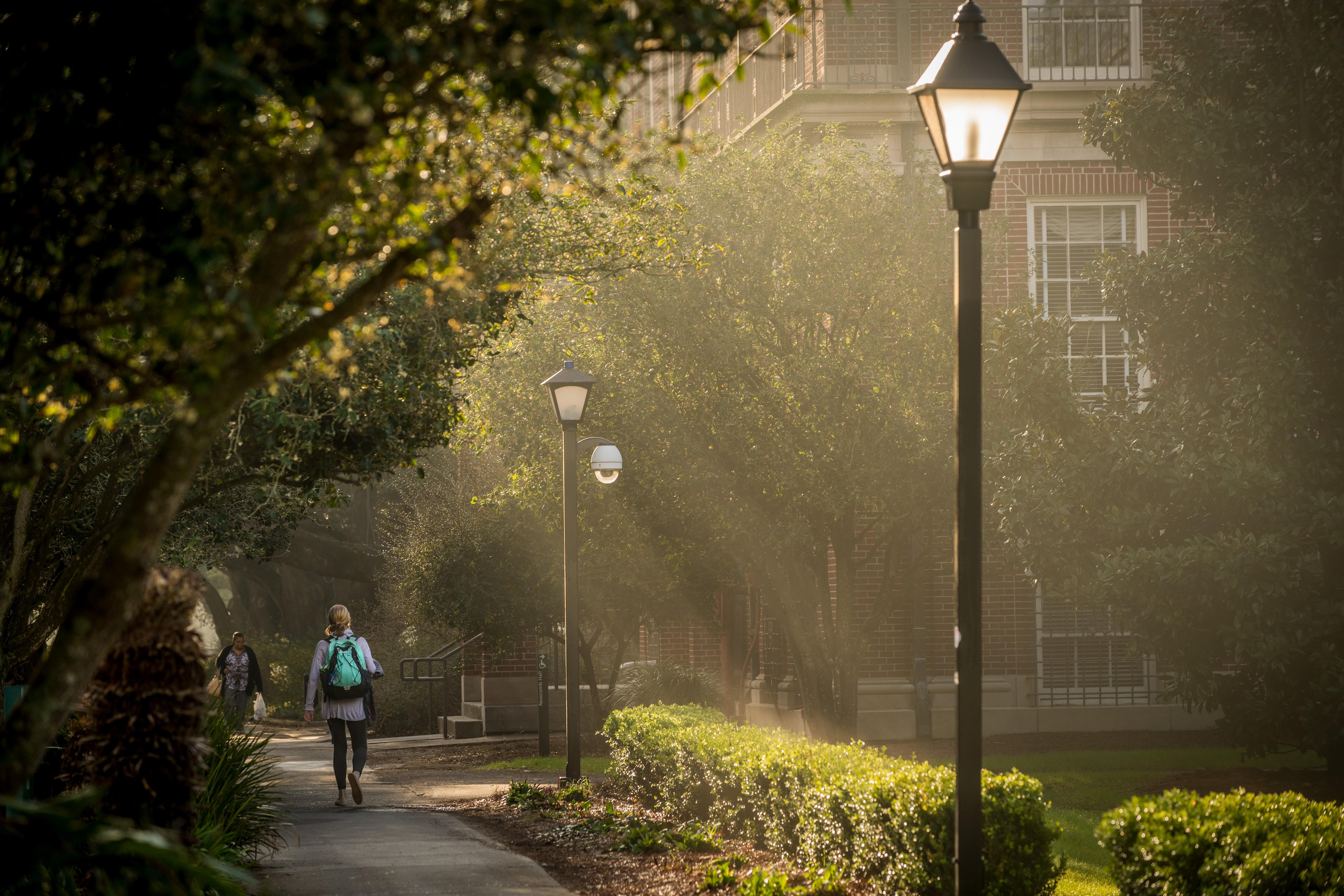 If you have a concern about yourself or any other member of our Tulane community, you can complete a concern report. You may provide your contact information or submit anonymously. Select the link below to submit. 
Important Note: This submission system is designed to solicit the concerns of members of the Tulane Community, and all reports will be appropriately addressed. It is not designed to address imminent emergencies. If you have an emergency to report, please call Tulane University Police at (504) 865-5911 (Uptown), or (504) 988-5555 (Downtown) or 911.