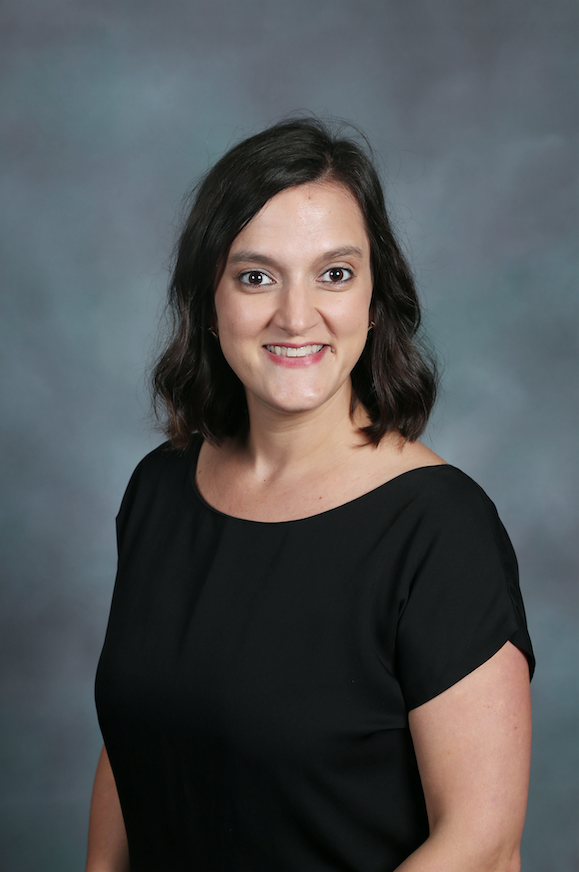 Alison Cofrancesco, Director
Alison Cofrancesco (she/her) was born and raised in Mississippi.  She earned her bachelor's degree in Journalism with a minor in Sociology from the University of Georgia and a masters degree in Clinical Mental Health Counseling from Vanderbilt University. She began her journey into higher education working at various university counseling centers before coming to Tulane in the Office of Case Management and Victim Support Services. 
In Alison's spare time she enjoys reading and spending time with her dog Emmett.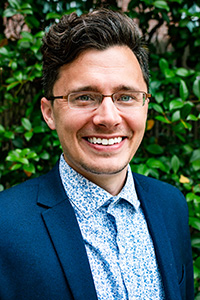 Kyle Pearson, Assistant Director
Kyle (he/him) grew up in northeast Ohio, attending Youngstown State University where he received an undergraduate degree in social work before moving to Pittsburgh to pursue his graduate degree at the University of Pittsburgh. He has worked as an outpatient mental health therapist in Pittsburgh and joined Tulane's Success Coaching program in 2016 before joining the CMVSS staff in 2018.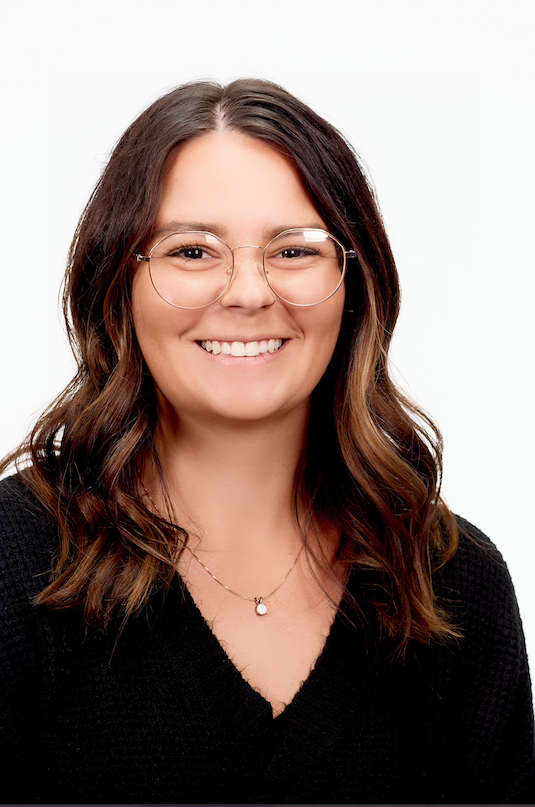 Baileigh Bosco, Case Manager
Baileigh Bosco (she/her) is a Southeastern Louisiana native and resides on the Northshore with her dogs, Luna and Leo.  She received her B.A in Anthropology with a minor in Forensic Science from The University of Louisiana at Lafayette and her M.S in Applied Sociology with a concentration in Criminal Justice from Southeastern Louisiana University. Baileigh volunteers her time with a community theater and is the director of a non-profit for the prevention of suicide. In her free time, she can be found curled up with a good book.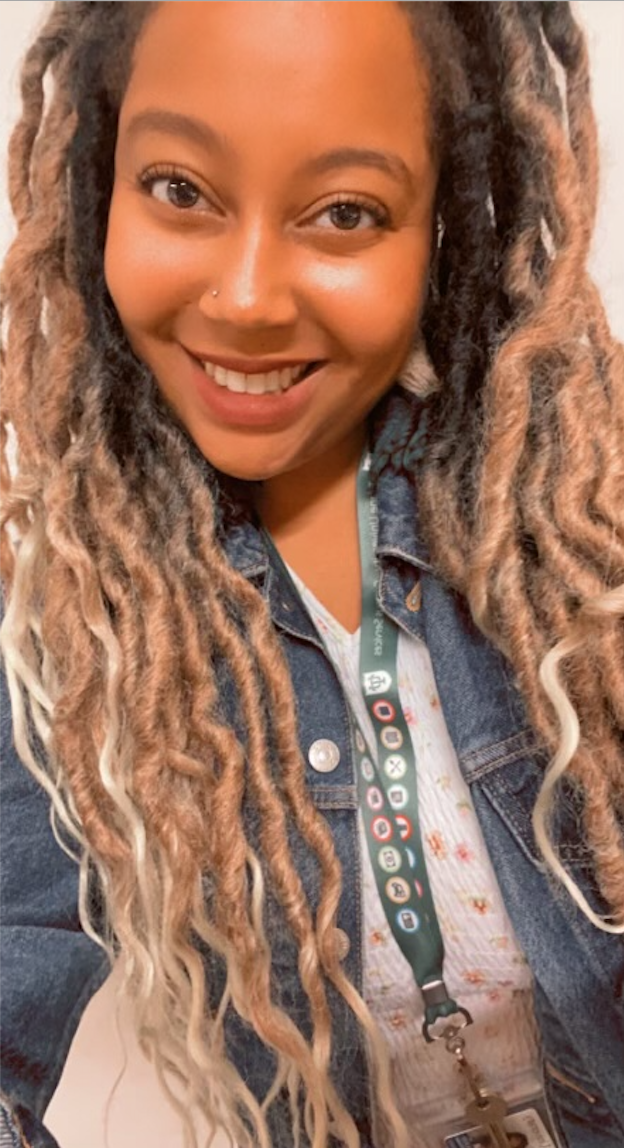 Cat Major, Case Manager
Cat Major (she/her) is a New Orleans native and graduate of the infamous Warren Easton Senior High School where she graduated at the top of her class. She holds a Bachelor's & Master's Degree of Social Work from Southern University at New Orleans as well as a Master's in Business Administration from Belhaven University. Cat is a licensed social worker who has worked professionally in the field for the last five years. Prior to joining Tulane, she worked as a School Social Worker and Site Coordinator in several local New Orleans schools and as a Social Worker & Case Manager at a homeless day shelter in Downtown New Orleans. Cat is passionate about helping others succeed in all of their endeavors and she enjoys making a positive impact on students and young adults. She is extremely excited to be at Tulane and looks forward to building connections with students, faculty, and staf
Image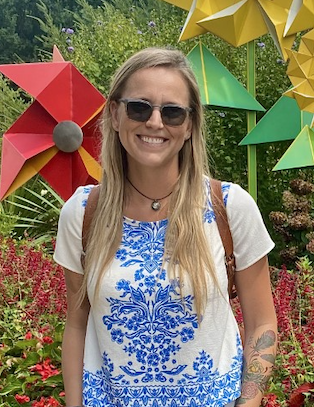 Jhane Phillips, Case Manager
Jhane Hood Phillips, LMSW (she/her/hers) was born and raised in Orange Beach, AL. She earned her Bachelor of Arts in Post-Genocide Relations in East Africa, specifically Rwanda and South Sudan, from Hampshire College in Amherst, Massachusetts. After stepping away from formal academics in favor of vital real-world experience, Jhane returned to Higher Ed, graduating from Tulane University with her Masters in Social Work, a Certificate in Disaster Mental Health and Collective Trauma, and membership in the Phi Alpha Honor Society. She is currently working towards becoming a Certified Grief Counselor. Jhane also serves as Vice President of Project Grace, a 501(c)3 non-profit that facilitates annual summer camps and women's empowerment groups in Haiti and Jamaica, as well as working in private practice where she specializes in trauma, crisis counseling, and death, dying, and grieving.
Image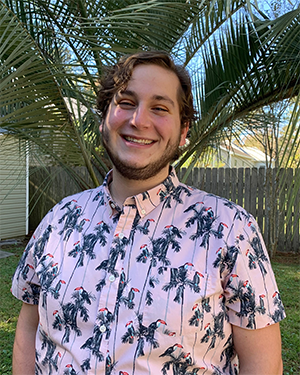 Chris Manguno, Case Manager
Christopher Manguno, PLPC (He/They) was born in New Orleans and grew up on the Northshore. They got their undergraduate degree in Human Resources from LSU before making a major change and receiving their master's in counseling from Southeastern Louisiana University. They love working with marginalized individuals, especially those in the LGBTQIA+ community. Christopher is so excited to be working at Tulane to connect students with the resources they need to get through challenging times.